GreenTraveler Promotes Socially and Environmentally Responsible Travel
Finding Inspiration for Responsible Travel

Sustainability, responsibility, reduced impact – these are some of the buzzwords that have been associated with traveling as of late, and for good reason. Data compiled by the World Economic Forum indicate that 2016 saw a record high of 1.2 billion jet-setters with countries like China and India as the prime destinations. That number is expected to more than double by 2031.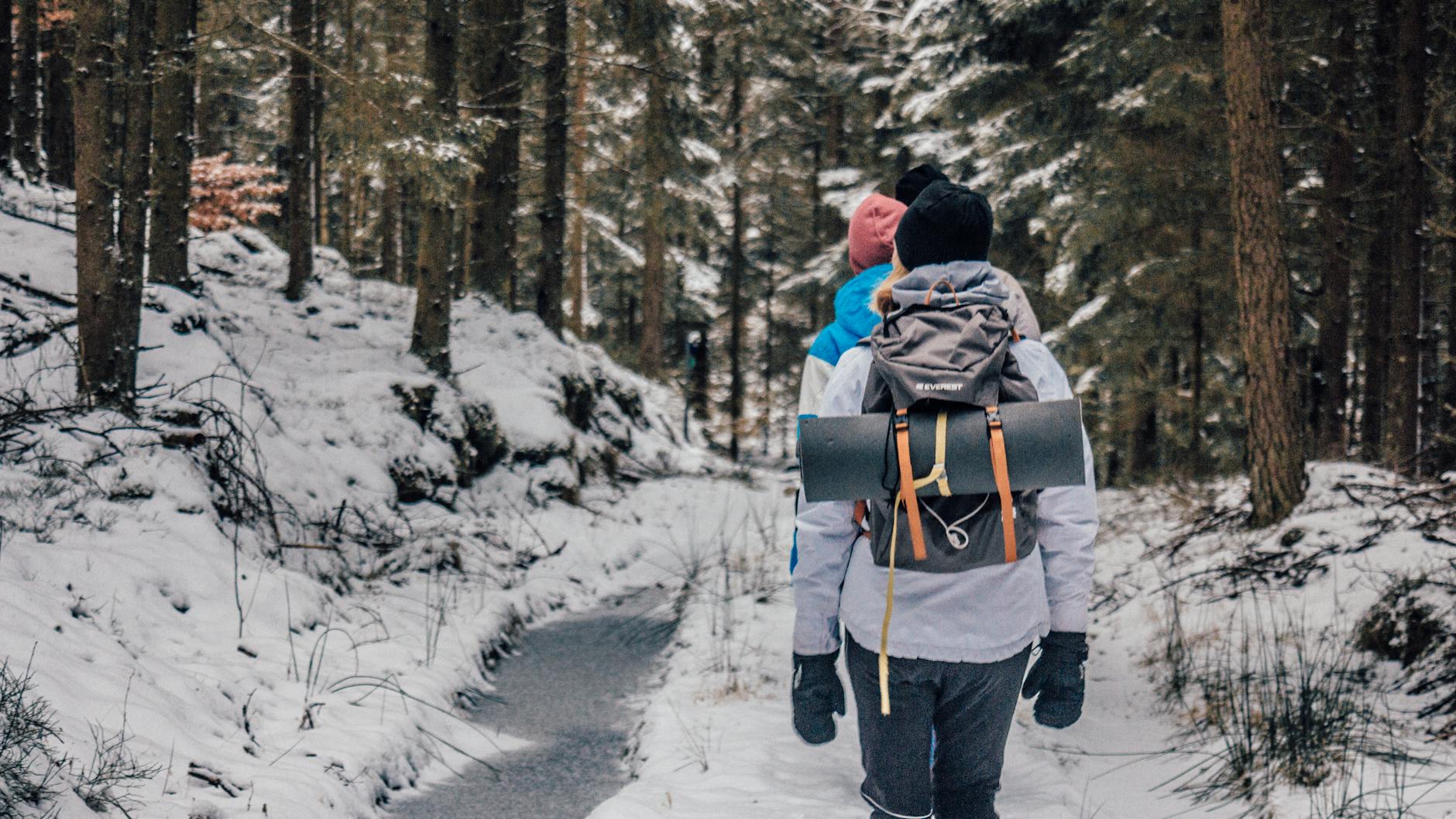 What that means for global markets can be profound with over one-sixth of the world hopping on the travel train, but it also means that responsible traveling needs to be spearheaded now more than ever. The Huffington Post defines it as becoming aware of your impact in the places you visit and the cultures you encounter. When you have more knowledge, common sense will tell you how to use it in a way that promotes good for the environment and its people.

If you're one of those who always has a lust for wander and looking to promote ecotourism or reduce your overall impact, here are three sources of inspiration to help you get on your way.

Shivya Nath

Instagram and blogging are powerful tools and that's how Shivya Nath promotes sustainable traveling. She's a firm believer that every choice you make in the places you visit creates a ripple effect for good or for bad. She makes it a point to use public transportation, opt for slow transport if she can to reduce carbon footprint, say no to plastic, and look for local experiences. Shivya is a digital nomad by profession and traveling is how she makes her impact on the world.

Sophie Ellis-Bextor

Another good way to further advance responsible travel is through the endorsement of celebrities who follow eco-friendly lifestyles. One such celebrity is English musician Sophie Ellis-Bextor. The Take Me Home singer is currently working on an album entitled The Song Diaries and is a member of the jury for Eurovision. But despite living the popstar life and traveling often, Ellis-Bextor still opts to walk than take a car as much as she can. The singer also supports the communities she comes across by buying local ingredients, especially since she cooks a lot. She has been vocal about having a green household where she recycles, consumes organic food, and uses sustainable products.

Lauren Singer

Perhaps one of the most inspirational when it comes to an overall sustainable lifestyle is the mind behind the blog Trash is For Tossers, Lauren Singer. The young eco-warrior earned a degree in Environmental Sciences from NYU which jumpstarted her career as an environmental activist and owner of a sustainably-made detergent, The Simply Co. But what's truly awe-inspiring about her is how she lives a zero-waste lifestyle in a world dominated by plastic and disposables. Singer makes her own bath products, does composting, and is able to put two years' worth of trash in a mason jar. Through her social media accounts, one can see that her choices don't seem to be limiting as she is able to travel and have an active social lifestyle, all the while promoting her advocacy.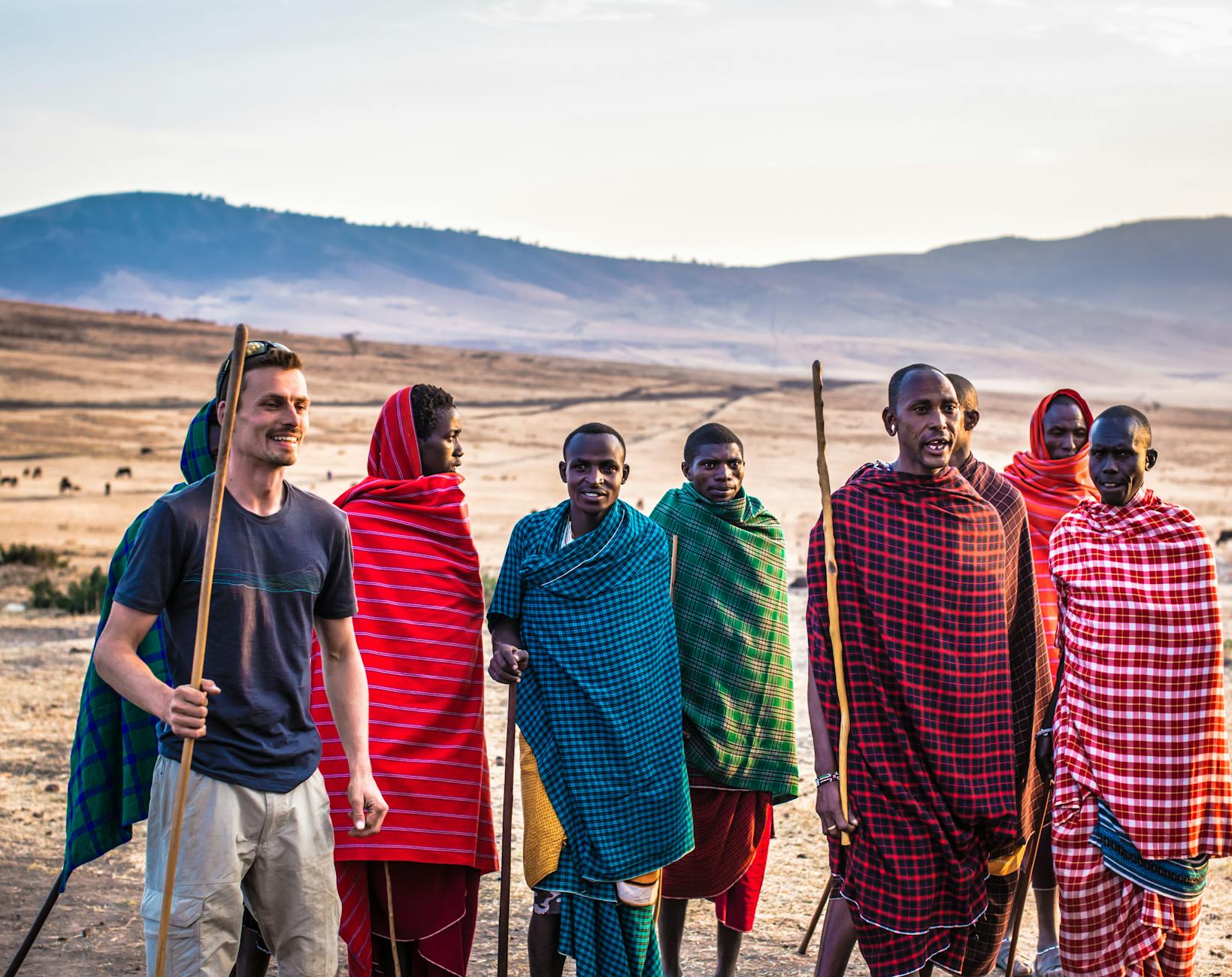 Of course, there are many ways to live by the principles of responsible traveling and they don't necessarily have to be extreme. For instance, saying no plastic products might be a major adjustment, but it is actually an easy habit to pick up. Taking My Green Traveler's Black Mamba on the go already minimizes your impact on landfill waste that is mostly styrofoam or plastic. You can also contribute by not buying any souvenirs derived from wildlife like fur or sea shells. It would help to look for like-minded individuals during your travels, too. My Green Traveler recently introduced Reddy Yeti, a community of outdoor enthusiasts comprised of individuals who follow the same philosophy. You can share travel tips, sustainable practices, or even hitchhike to further lower your impact. Try to partake in the local culture and buy products made by the communities to support their economy and cultural heritage.

Responsible globetrotters can do so much to change how the world thinks about travel through the lifestyle that they lead. Every trip is a chance to raise awareness and it can be the start of creating meaningful change.